By Louis Arevalos
The Boston Opera House – home for The Boston Lyric Opera, The Boston Ballet, Broadway shows, TEDxCambridge.
The Boston Opera House, one of the finest of the vaudeville circuit palaces built in the early Twentieth Century, opened on October 9, 1928. It was dedicated by Edward Franklin Albee II as the B.F. Keith Memorial Theatre to his friend and business partner, vaudeville innovator, Benjamin Franklin Keith. Under Albee's supervision, noted theatre architect Thomas White Lamb spearheaded construction. In 1979, Anna Caldwell's Opera Company of Boston bought the theatre and mounted the first of many legendary opera productions that it would see under its new name, The Boston Opera House.
Opulence comes standard at the Boston Opera House. Built in a style that blends architectural elements of the Italy and France of the Nineteenth and early Twentieth Centuries, its restoration in 2002 called for the construction of a custom-designed loom and the use of some dated building techniques, particularly for the
repair of the historic pattern on the theatre's silk wall panels, as well as its gold leaf finishes and the plaster on its sculptural designs. The grand staircase hall is a network of Parisian elements, boasting white marble pillars, custom-cut crystal chandeliers, and embellished gold arches. The performance hall is a luxurious spectacle rivalled by few theatre stage halls. The grandest European traditions in entertainment palace design there converge in the gold-framed oval dome in the ceiling, which is finished with an illuminated Italian-style mural depicting maids of rocky islands unknown. Crimson and gold carpeting and luxury crimson seating are some of the auditorium's additional stately touches.
With such magnificence to offer, it's no wonder the Boston Opera House is a New England treasure, one that has drawn the attention of such notables in the world of the performing arts as Bob Dylan, Sarah Brightman, and now The Boston Lyric Opera, which, on September 23, will stage the first opera production–the largest Boston Lyric Opera production to date– on the mainstage of the theatre since 1991. American operagoers have reason to hope that the imminent 2016-2017 season will be the start of a new operatic tradition at the Boston Opera House in the vein of the late and legendary Caldwell's. News of the planned mounting of Calixto Beito's "Carmen," premiered in 1999, is already stirring a great deal of excitement. The production's edgy and lush cinematic qualities, characteristic of the "Quentin Tarantino of Opera," have placed it among the most acclaimed of his oeuvres.
New England is more exciting than ever as the Boston Opera House enters its ninetieth year, scheduled mainstage events ranging from Broadway shows to grand operas and TEDxCambridge. Frequent visitors know all about the annual performances of Tchaikovsky's "The Nutcracker," for which the acclaimed home company of the theatre, The Boston Ballet, is currently gearing up. For the ultimate in classic Euro-American luxury, few venues surpass the Boston Opera House.
Tips for Visitors
Geting There:
GPS users are encouraged to enter the complete address of the Boston Opera House into their systems when setting it as a destination, including the zip code: 539 Washington Street, Boston MA 02111.
Directions:
If travelling from the North, take Route 93 South to Storrow Drive, Exit 26. Continue down Storrow to the Downtown Exit. Stay to the left, crossing Beacon Street and continuing to Arlington Street. The Public Garden will be on the left. At the corner of the Public Garden, turn left onto Boylston Street. Continue down Boylston until the Colonial Theatre, located 1/2 a block up across from the Boston Common, becomes visible. At the light, continue straight, then make a left onto Washington Street. The Boston Opera House will be located on the left.
For alternate routes, and for those coming from the South, from the West, or from Storrow Drive, complete directions can be found at http://www.bostonoperahouse.com/attending-a-show/directions.html
It is recommended that patrons leave enough time for traffic to arrive at the theatre no less than fifteen minutes before curtain.
Tickets:
Broadway in Boston www.boston.broadway.com Tel: 1-866-633-0194
Boston Ballet are available at www.bostonballet.org and 617-456-6343
The Boston Lyric Opera offers subscriptions and group ticket sales at https://blo.org/tickets/.
Children:
Call ahead to enquire about the appropriateness of specific shows for children at 617-259-3400.
Dining:
The Tasting Room at Sip is located in Boston's Theatre District just down the street from the Boston Opera House, and is the newest of the Legendary Restaurant Group's spaces. It offers an intimate experience centered on mixed cuisine and wine with traditional and communal seating, a full service-bar, an open kitchen, and stunning views of the Boston Theatre District.
Boston-Legal Crossing, also located in the Boston Theatre District at 558 Washington Street, is inspired by the early and present years of Downtown Crossing, offering a unique dining experience with exclusive seafood options and exotic flavors. The modern and intimate atmosphere is inspired by its urban setting. The dining area directly overlooks the kitchen. Patrons can also enjoy converation in the lounge and dinner on the patio in the summer months.
The proprietors of Maggiano's Little Italy proudly advertise their restaurant as "one of America's Best Italian-American restaurants." In addition to serving fine Italian-American cuisine, it holds special weekly children's events and cooking classes and offers private banquet rooms for special events and delivery for large party orders. According to its web site, its staff's aim is to "make every… guest feel special." It is located at 4 Columbus Avenue. Reservations can be made at 617-542-3456.
The Boston Opera House
539 Washington Street
Boston, MA, 02111
Customer Questions: info@BostonOperaHouse.com
617-259-3400
Web Site: www.bostonoperahouse.com
Box Office Hours: Monday-Friday from 10 a.m. to 5 p.m. for Broadway in Boston and non-Boston Ballet events.
Boston Lyric Opera presents Massenet's Werther:
Boston Lyric Opera's 40th Season Celebration:
Boston Opera House & Bose RoomMatch.Hear about how Bose RoomMatch progressive directivity arrays and Utility loudspeakers made a difference in this important Boston landmark:
Dream Theater – Illumination Theory (Live From The Boston Opera House):
Boston Opera:
About The Author: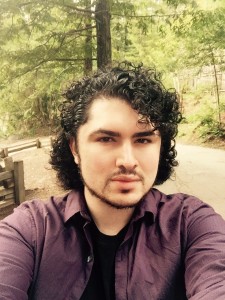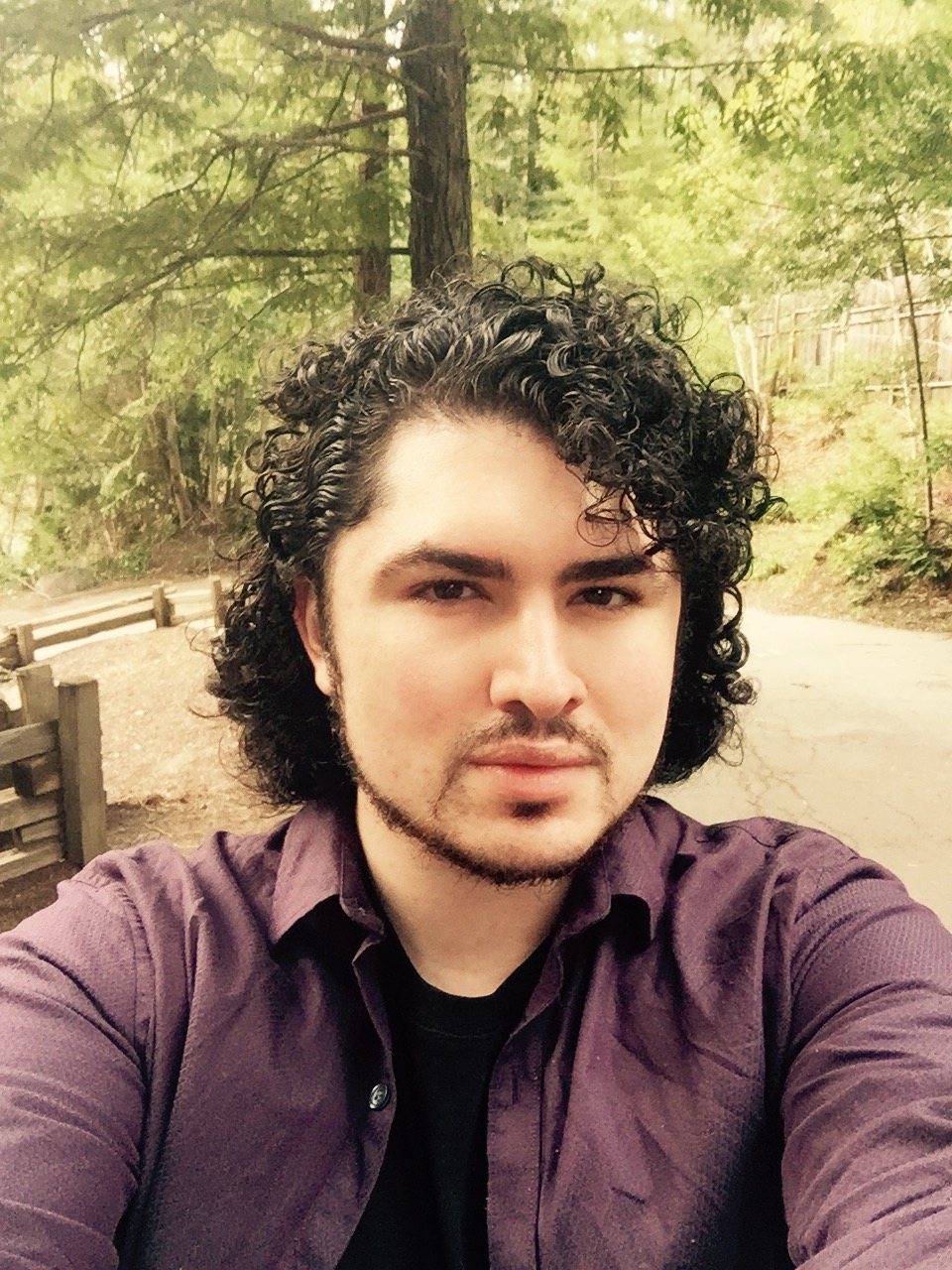 Louis Arevalos is a hard-core opera fan who spends most of his waking hours compiling ideas for articles on his favorite music and otherwise pretending to be a writer. He considers learning a pastime, devoting his spare moments to watching TED Talks and reading useless information. He is working on a novel and his skills at managing his social media, which he uses in part to promote his web site, everyonesopera.com.
Louis Arevalos is a proud member of "Meet Me At The Opera" club.