FREE Stream RENT Broadway Musical
Rent (stylized as RENT) is a rock musical with music, lyrics, and book by Jonathan Larson,[1] loosely based on Giacomo Puccini'sopera La Bohème. It tells the story of a group of impoverished young artists struggling to survive and create a life in Lower Manhattan's East Village in the thriving days of bohemian Alphabet City, under the shadow of HIV/AIDS.
The musical was first seen in a workshop production at New York Theatre Workshop in 1993. This same Off-Broadway theatre was also the musical's initial home following its official 1996 opening. The show's creator, Jonathan Larson, died suddenly of an aortic dissection, believed to have been caused by undiagnosed Marfan syndrome, the night before the Off-Broadway premiere. The musical moved to Broadway's larger Nederlander Theatre on April 29, 1996.[2]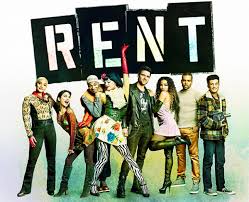 On Broadway, Rent gained critical acclaim and won several awards, including the Pulitzer Prize for Drama and the Tony Award for Best Musical. The Broadway production closed on September 7, 2008, after 12 years, making it one of the longest-running shows on Broadway.[3] The production grossed over $280 million.[4]
The success of the show led to several national tours and numerous foreign productions. In 2005, it was adapted into a motion picture featuring most of the original cast members.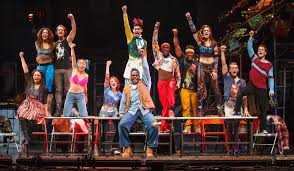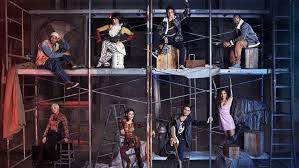 Published by Nadia Kovarskaya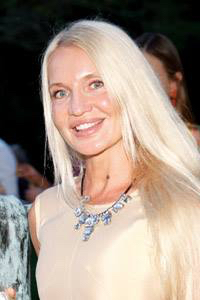 Nadia Kovarskaya,Founder www.MeetMeAtTheOpera.com
CONTACT US FOR ADVERTISING AND SPONSORSHIP:
phone: (646) 2488782-
email info@meetmeattheopera.com
Nadia Kovarskaya
Society Events & Life Style Society Club www.MeetMeAtTheOpera.com
Society Events Calendar, Fine Arts: Opera,Theatre,Art Fairs. Dating Extraordinary Company
‎Opera Houses · ‎Events · ‎Our Blog · ‎JOIN
About Nadia Kovarskaya:
Nadia Kovarskaya Is in Top 100 globally as authority/influencer in Performing Arts and philanthropy:
https://agilience.com/en/NadiaKovarskaya