SPRING EVENTS CALENDAR 2018
Club  www.MeetMeAtTheOpera.com presents
https://meetmeattheopera.com/opera-events/
May 11-23 NYCxDESIGN Week 2018 New York City's annual celebration of design, attracts hundreds of thousands of attendees and designers from across the globe. Taking place each May—next occurring May 11–23, 2018—the event celebrates a world of design and showcases over a dozen design disciplines through events taking place across the city's five boroughs.More info: https://meetmeattheopera.com/opera-events/
May 21  ABT SPRING GALA 2018 is the highlight of SPRING EVENTS CALENDAR 2018
AMERICAN BALLET THEATRE
https://meetmeattheopera.com/opera-events/
May 29 WORLD SCIENCE FESTIVAL GALA JAZZ AT LINCOLN CENTER . TIME WARNER CENTER, NEW YORK CITY https://meetmeattheopera.com/opera-events/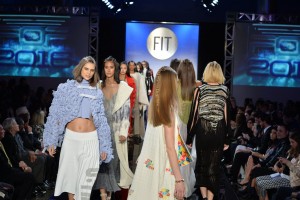 June 14 Join us for The 2018 FIT Annual Awards Gala will be held at Cipriani 42nd Street.  https://meetmeattheopera.com/opera-events/
To learn more about this year's honorees and how you can support this year's gala click the link below: http://www.fitnyc.edu/development/events/gala/index.php
June 14-17 ART BASEL SWITZERLAND 2018 MESSEPLATZ 10 4005 BASEL SWITZERLAND https://meetmeattheopera.com/opera-events/  www.artbasel.com/basel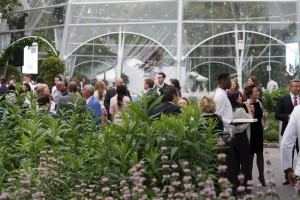 June 19 Celebrate Beauty at the 2018 Battery Gala honoring The Estèe Lauder Companies with a presentation of The Battery Medal of Corporate Leadership to Executive Group President, John Demsey. Please join us on June 19th for cocktails, dinner and an unforgettable evening in The Battery Gardens, designed and produced by the extraordinary creativity of Jo Malone London. Reserve your tickets now for The 2018 Battery Gala on June 19th: http://thebattery.org/donate/special-events/
Club www.MeetMeAtTheOpera.com recommend: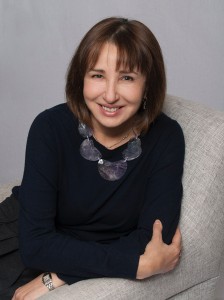 ELLEN BUROV, MD, PH D , FAAD – Award winning dermatologist, Best of NY, Clinical Assistant professor of Albert Einstein School of Medicine, providing cutting edge cosmetic services to men and women.
For appointment please call (212)734-0187

JetSmarter created a fresh alternative to expensive jet cards and fractional ownership by introducing the sharing economy to private aviation. Using advance mobile technology to connect members with socially powered travel. Members can reserve seats on routes across three continents, create on-demand private and shared flights worldwide, book luxury lifestyle benefits, network with like-minded members and more – right from the app.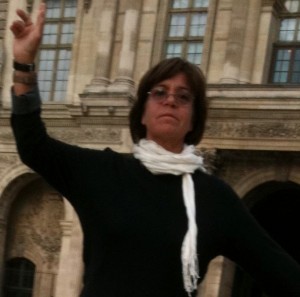 An efficient real estate broker is similar in nature to a conductor of a symphony, coordinating the different players to make a successful transaction a reality. Nataliya Kremer-Dyakovskaya is such a Real Estate broker and investor with 25 years experience.
Nataliya Kremer-Dyakovskaya – VP & Managing Director Henry Madison Group 201 West 72 Street, Suite #4-A New York, NY 10023  Cell: 917-699-9013   Fax: 212-496-6471 nbd@henrymadisongroup.com www.henrymadisongroup.com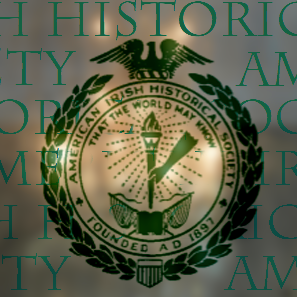 The American Irish Historical Society, founded in 1897, is a cultural and scholarly center, as well as a bespoke events space, located on Fifth Avenue in a Beaux-Arts mansion across the street from the Metropolitan Museum of Art. Memberships in the Society are open to all and begin at $150 per year.
The Society hosts over 100 events each year including readings, lectures, concerts, art & design exhibitions, and an annual black tie gala.
To join the Society or to learn more about its programs, please visit www.aihs.org or call (212) 288-2263
Club www.MeetMeAtTheOpera.com advertise
and promote only high quality products, services and events.
For advertisement or listing the event, social media boost or sponsorships
contact us:
+1(646)248-8782