Free Stream La Traviata Anna Netrebko & Rolando Villazón Salzburg 2005 Stream HERE:
Anna Netrebko, Rolando Villazón, Helene Schneiderman, Herman Wallen, Salvatore Cordella, Paul Gay, Wiener Philharmoniker, Carlo Rizzi, Konzertvereinigung Wiener Staatsopernchor, Rupert Huber
Watch the trailer of Salzburg Festival's "La Traviata" featuring Anna Netrebko and Rolando Villazón in a dramatic staging by Willy Decker! "A dream cast with Anna Netrebko as Violetta, Rolando Villazón as her lover Alfredo and Thomas Hampson as his father Germont. Netrebko and Villazón… are young, attractive and able to convey dramatic emotions… the playing of the Vienna Philharmonic is peerless.
Netrebko · Villazón · Hampson
Konzertvereinigung Wiener Staatsopernchor
Wiener Philharmoniker · Carlo Rizzi
Staged by Willy Decker · Directed by Brian Large
Grosses Festspielhaus, Salzburg, Austria
La traviata tells the story of the tragic love between the courtesan Violetta and the romantic Alfredo Germont. … When his father directly appeals to Violetta to relinquish her one chance of happiness, Violetta submits and her act of self-sacrifice leads to her paying the ultimate price.
La traviata (The Fallen Woman)[1][2] is anopera in three acts by Giuseppe Verdi set to an Italian libretto by Francesco Maria Piave. It is based on La Dame aux camélias (1852), a play adapted from the novel by Alexandre Dumas fils. The opera was originally titledVioletta, after the main character. It was first performed on 6 March 1853 at La Feniceopera house in Venice.
Piave and Verdi wanted to follow Dumas in giving the opera a contemporary setting, but the authorities at La Fenice insisted that it be set in the past, "c. 1700". It was not until the 1880s that the composer's and librettist's original wishes were carried out and "realistic" productions were staged.[3] La traviata has become immensely popular and is among the most frequently performed of all operas.[4]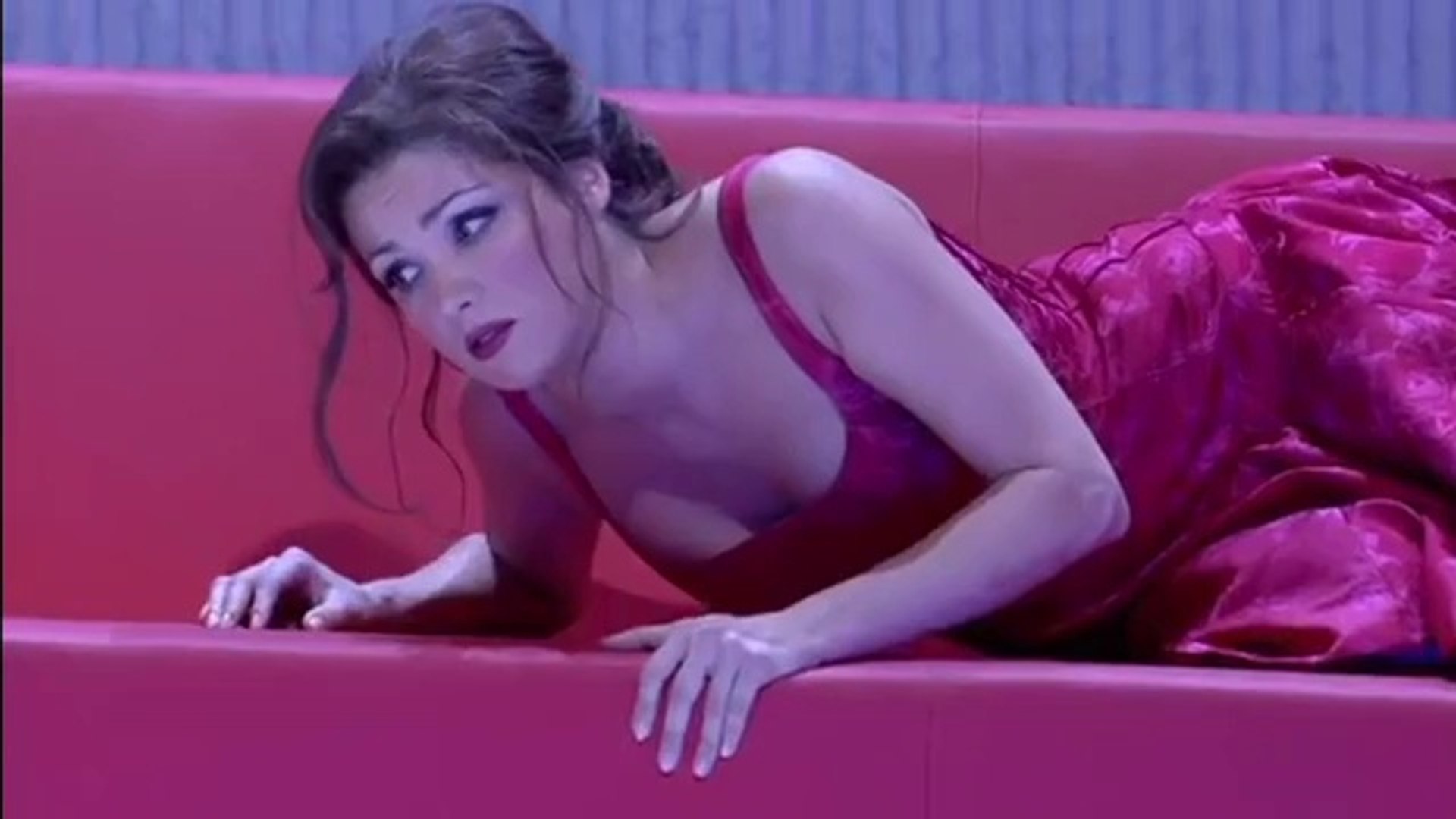 Published by Nadia Kovarskaya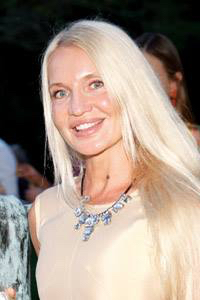 Nadia Kovarskaya,Founder www.MeetMeAtTheOpera.com
CONTACT US FOR ADVERTISING AND SPONSORSHIP:
phone: (646) 2488782-
email info@meetmeattheopera.com
Nadia Kovarskaya
Society Events & Life Style Society Club www.MeetMeAtTheOpera.com
Society Events Calendar, Fine Arts: Opera,Theatre,Art Fairs. Dating Extraordinary Company
‎Opera Houses · ‎Events · ‎Our Blog · ‎JOIN
About Nadia Kovarskaya:
Nadia Kovarskaya Is in Top 100 globally as authority/influencer in Performing Arts and philanthropy:
https://agilience.com/en/NadiaKovarskaya