FREE Music Stream Berlin Concertgebouworkest The Nutcracker Tchaikovsky Concert Stream HERE:
Enjoy today's stream of The Nutcracker by Tchaikovsky, conducted by Semyon Bychkov. But first, principal trombone Jörgen van Rijen tells you how much he misses you, the audience, in a 10-minute introduction.
We stream concerts every Monday, Wednesday and Friday at 4 pm CEST. This is the programme for the rest of the week:
– 17 April: Bruckner – Symphony No. 6 conducted by Bernard Haitink; introduction by Henk Rubingh (principal second violin)
The Concertgebouworkest, coronavirus and silence
Because of the coronavirus, the Concertgebouworkest will not be giving any concerts until 1 June 2020. Indeed, the orchestra has quite literally fallen silent. But that doesn't mean we're just sitting around doing nothing!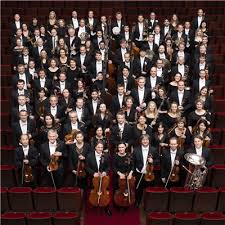 The orchestra can be heard on our web radio station, Spotify playlists and our video platform. And there's plenty more to come… Be sure to keep an eye on our social media channels!
We would like to express our admiration for the care workers and all the other people who are keeping our country running. Our thoughts are with all those who have been affected either directly or indirectly by the pandemic and its consequences.
Concertgebouworkest The Nutcracker Tchaikovsky
We wish everyone strength in these extraordinary times.

Published by Nadia Kovarskaya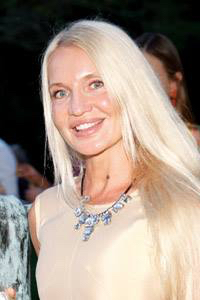 Nadia Kovarskaya,Founder www.MeetMeAtTheOpera.com
CONTACT US FOR ADVERTISING AND SPONSORSHIP:
phone: (646) 2488782-
email info@meetmeattheopera.com
Nadia Kovarskaya
Society Events & Life Style Society Club www.MeetMeAtTheOpera.com
Society Events Calendar, Fine Arts: Opera,Theatre,Art Fairs. Dating Extraordinary Company
‎Opera Houses · ‎Events · ‎Our Blog · ‎JOIN
About Nadia Kovarskaya:
Nadia Kovarskaya Is in Top 100 globally as authority/influencer in Performing Arts and philanthropy:
https://agilience.com/en/NadiaKovarskaya
https://agilience.com/en/MMATOpera
Concertgebouworkest The Nutcracker Tchaikovsky