A new opera about the life of Steve Jobs is coming to the Sante Fe Opera in New Mexico. It is due to premiere in 2017. Mason Bates is serving as composer, Mark Campbell is writing the libretto, and the performance will be staged by Kevin Newbury.Victoria "Vita" Tzykun – scenic designer for the next World Premiere of 'The (R)evolution of Steve Jobs' in 2017.
The opera, will reportedly focus on the personal life of Steve Jobs and his relationship to his wife, father and first daughter. Workshopping will take place in San Francisco in collaboration with the San Francisco Conservatory of Music, and Cal Performances at UC Berkeley.
 The Santa Fe Opera has, over the years, shown a unique willingness to produce new operas. This continues the tradition. The opera also comes at a time where the life of Steve Jobs is being constantly portrayed, examined and re-examined. In addition to books and documentaries, one biopic has already been released, and another is set to be released later this year. The (R)evolution of Steve Jobs is the first time, however, that the visionary's life will be captured in the medium of opera. Though the opera is not to be premiered for some time, excitement for it is already growing at a fast pace.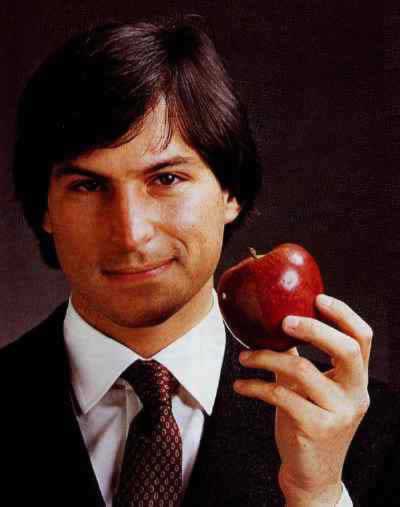 Since his death in 2011, Apple co-founder Steve Jobs has been the subject of documentaries, books, a film and even a graphic novel. Now the technology pioneer will be the focus of an upcoming opera. In front of the Sangre de Cristo mountains in northern New Mexico, the Santa Fe Opera announced that its latest commission will be based on the man who helped revolutionize personal computers, the music business and, of course, brought the world the iPhone.
Santa Fe Opera To Commission Production On Steve Jobs:
Hear from composer Mason Bates and librettist Mark Campbell about making of 'The (R)evolution of Steve Jobs.' Tickets for this world premiere production are on sale now at the Santa Fe Opera Box Office 800-280-4654:
The Santa Fe Opera.
Web site: www.santafeopera.org
Address: 301 Opera Dr, Santa Fe, NM 87506
Phone:(505) 986-5900