One of opera's most prestigious events of the year, the Salzburg Festival, has returned in full splendor for its 95th season. Since the festival was officially inaugurated in 1920 by Max Reinhardt's memorable performance of Hugo von Hofmannsthal's Jedermann, this high-profile summer event has gone on to not only feature of some the greatest operas, but to be attended by notable guests such as Herbert von Karajan, Sir Georg Solti, Anna Netrebko and Gerard Depardieu.
This year, thanks in part to Festival president Helga Rabl-Stadler and artistic director Sven-Eric Bechtolf, Salzburg has come alive with music and art once again. The festival commenced at Cathedral Square on 18 July with a triumphant performance of Joseph Haydn's Die Schöpfung. The 2015 Program features a selection of works by Schubert, Mozart, Bach, Beethoven and Bruckner; and a diverse array of different dramas, concerts and operas, such as Verdi's Il Trovatore, Gluck's Iphigénie en Tauride, and a new production of Mozart's Le Nozze di Figaro. Other notable performances include Die Eroberung von Mexico, Norma, and Clavigo.
The renowned Italian coloratura mezzo-soprano opera singer Cecilia Bartoli will appear in the title role of Iphigénie en Tauride, while Il Trovotore will feature the prominent Russian operatic soprano Anna Yuryevna Netrebko.
The Salzburg Festival is a world-class event certain to be enjoyed by the most seasoned opera lovers, as well as a wonderful introduction for those hoping to become familiar with this venerable performing art. The festival continues until 30 August, so there is still time to secure tickets and experience the event heralded as the 'stage for the world.'
Visit http://www.salzburgerfestspiele.at/summer for more information!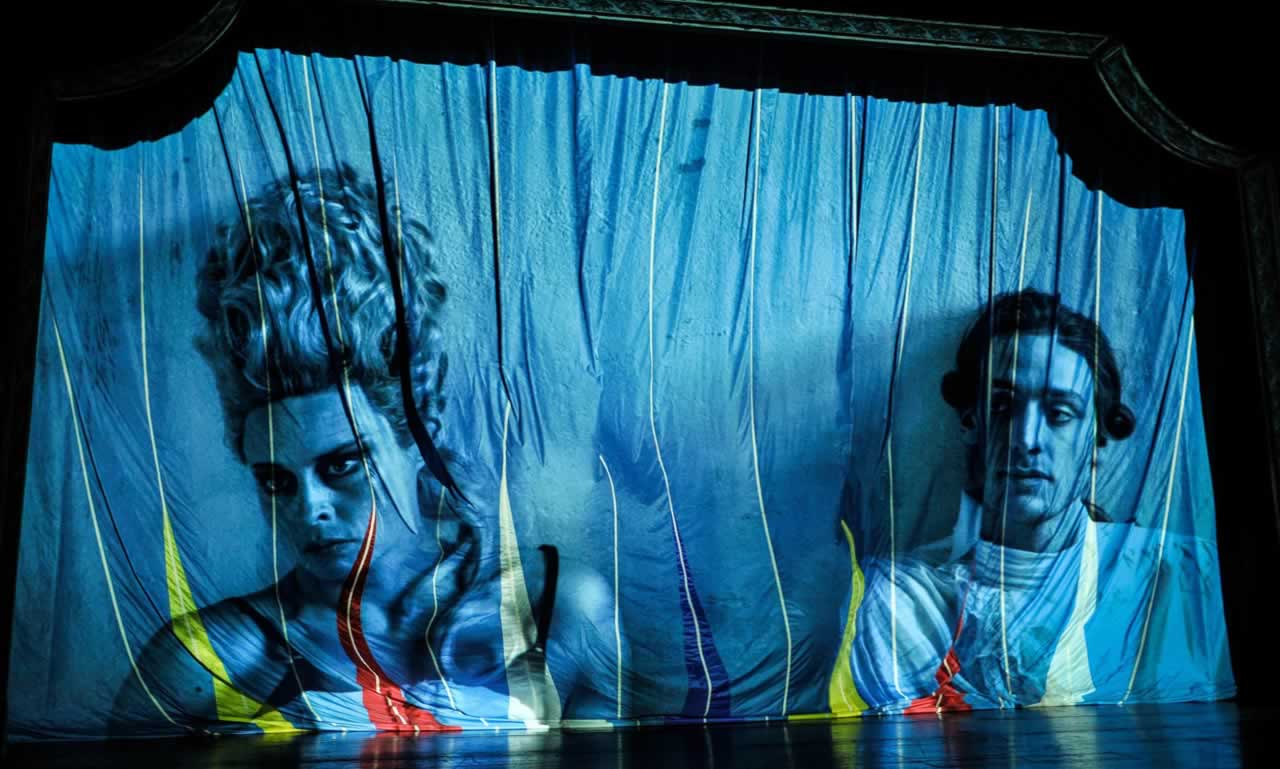 Posted by Nadia Kovarskaya
Nadia Kovarskaya
CONTACT US FOR ADVERTISING AND SPONSORSHIP:
phone: (646) 2488782-
email info@meetmeattheopera.com
Nadia Kovarskaya,Founder
Society Events & Life Style Society Club www.MeetMeAtTheOpera.com
Society Events Calendar, Fine Arts: Opera,Theatre,Art Fairs. Dating Extraordinary Company
‎Opera Houses · ‎Events · ‎Our Blog · ‎JOIN
About Nadia Kovarskaya:
Nadia Kovarskaya Is in Top 100 globally as authority/influencer in Performing Arts and philanthropy: https://agilience.com/en/NadiaKovarskaya
#NadiaKovarskaya #MeetMeAtTheOpera #music #opera #dance #symphony #ballet #entertainment #charity #gala #events #event #eventcalendar #coctailreception #travel #world #culture #art #artshow #artfair #fashion #movie #film #technology #media #socialcalendar #dating #sports #golf #tennis #sport #finearts