Matthew Bourne΄s Swan Lake, 2012 – P. I. Tchaikovsky – Richard Winsor, Dominic North HD
Matthew Bourne's Swan Lake, 2012 Pyotr Ilyich Tchaikovsky (1840-1893)
Swan Lake (1875-1876)
Richard Winsor……….The Swan / The Stranger
Dominic North……….The Prince
Nina Goldman……….The Queen
Steve Kirkham……….The Press Secretary
Madelaine Brennan……….The Girlfriend
Joseph Vaughan……….The Young Prince
New Adventures Dance Company
Directed and Choreographed by Matthew Bourne
New scenario by Matthew Bourne
Directed for Screen by Ross MacGibbon
Set and Costumes Disigned by Lez Brotherston
Lighting Designed by Rick Fisher
Executive Production by Robert Noble, Fiona Morris, Todd Austin
Director οf Photography: David Gopsill
Make Up: Christine Vidler, Shaunna Harrison, Louise Coles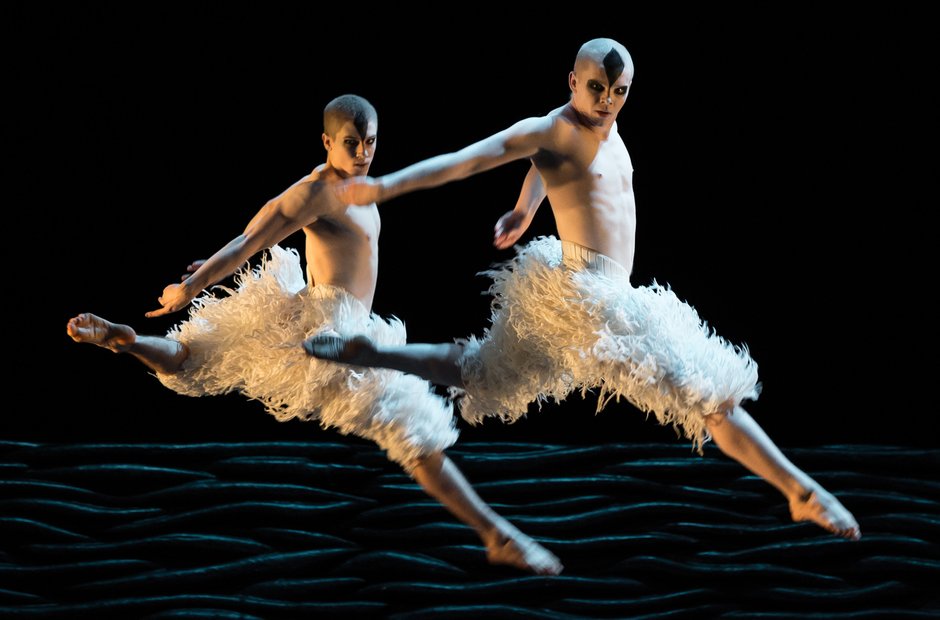 The New London Orchestra Conductor: David Lloyd-Jones
Matthew Bourne's Swan Lake is a contemporary ballet based on the Russianromantic work Swan Lake, from which it takes the music by Tchaikovsky and the broad outline of the plot. Bourne's rendering is best known for having the traditionally female parts of the swans danced by men.
It was the longest-running ballet in London'sWest End and on Broadway. First staged atSadler's Wells theatre in London in 1995, it has been performed in the UK, Los Angeles, Europe, Russia, Australia, South Korea, Japan, Israel, and Singapore
Recorded live in 2012 in high definition at Sadler's Wells Theatre, London
Tchaikovsky: Swan Lake – The Kirov Ballet
In this production of the best loved classical ballet 'Swan Lake' the naturally gifted Yulia Makhalina dances the challenging role of Odette/Odile while the part of Prince Siegfried is danced by Igor Zelensky. This classic Kirov production includes the familiar happy ending in the final act where Siegfried fights and ultimately defeats the evil magician von Rothbart and at dawn is reunited with Odette.
Swan Lake Teatro alla Scala
Swan Lake – Borchenko & Lebedev – Mikhailovsky ballet
Matthew Bourne Swan Lake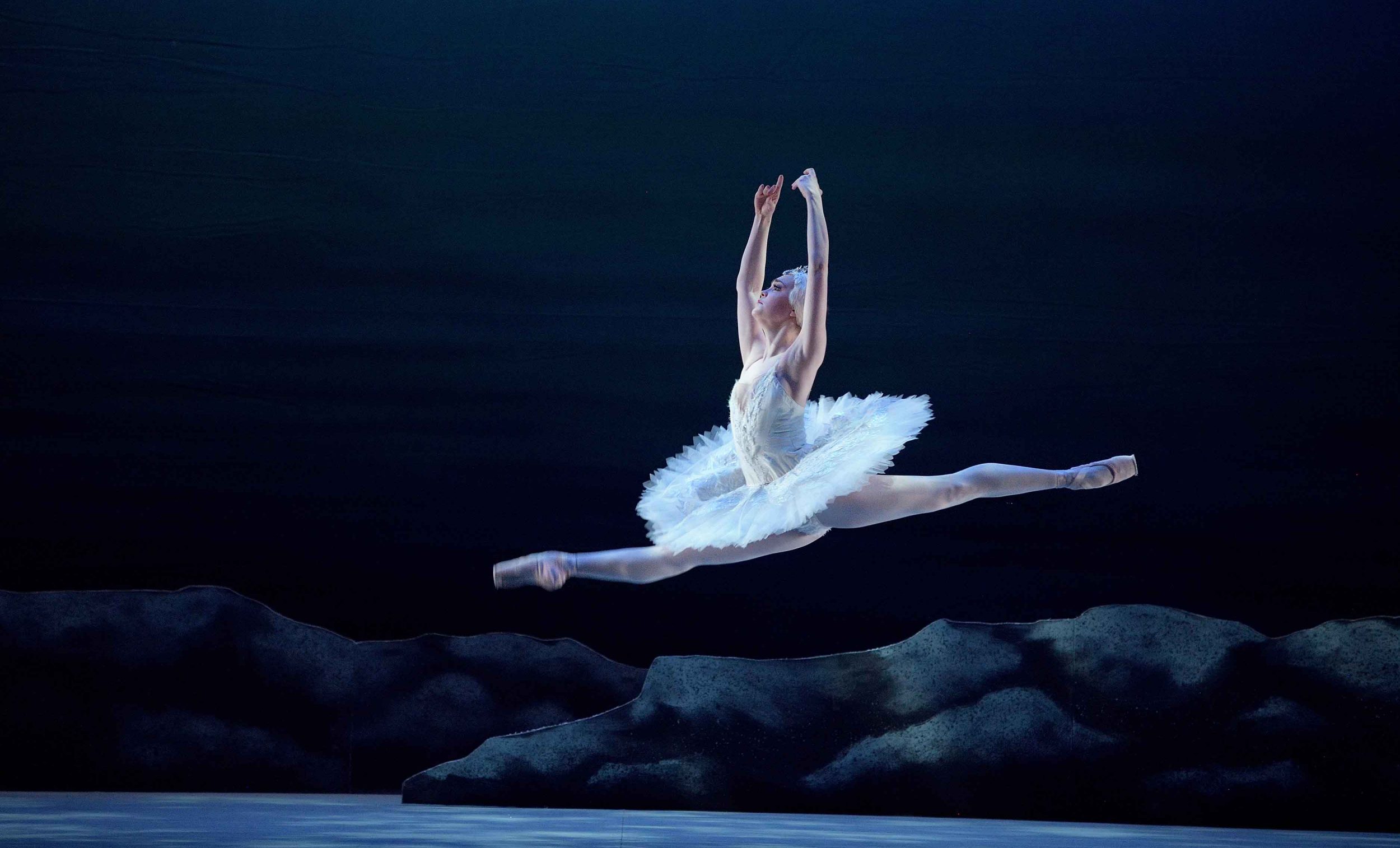 Matthew Bourne Swan Lake

Published by Nadia Kovarskaya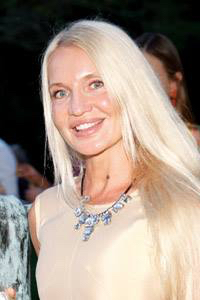 Nadia Kovarskaya,Founder www.MeetMeAtTheOpera.com
CONTACT US FOR ADVERTISING AND SPONSORSHIP:
phone: (646) 2488782-
email info@meetmeattheopera.com
Nadia Kovarskaya
Society Events & Life Style Society Club www.MeetMeAtTheOpera.com
Society Events Calendar, Fine Arts: Opera,Theatre,Art Fairs. Dating Extraordinary Company
‎Opera Houses · ‎Events · ‎Our Blog · ‎JOIN
About Nadia Kovarskaya:
Nadia Kovarskaya Is in Top 100 globally as authority/influencer in Performing Arts and philanthropy:
https://agilience.com/en/MMATOpera
https://agilience.com/en/NadiaKovarskaya