JESUS CHRIST SUPERSTAR – COMPLETE – HD live 2016 – Salerno Italy, Stream Here:
If you want our JCS in your theatre, write us to compagniadellacrocedelsud@gmail.com Video integrale del musical Jesus Christ Superstar, in lingua originale, della "Compagnia della Croce del Sud" di Salerno al teatro Augusteo il 14 maggio 2016, per gentile concessione della Really Useful Group di Londra.
Nel cast tanti giovani attori, ballerini e cantanti salernitani che si esibiscono con orchestra dal vivo. La regia è di Brunella Platania, allieva di Carl Anderson, insieme a Luca Calzolaro, ballerino del Notre Dame de Paris che ha curato le coreografie. La direzione musicale del Maestro Francesco Calzolaro, sotto la supervisione artistica di Steve Balsamo, già interprete del Jesus di Lloyd Webber. Nello "Special Cast" Giorgio Adamo è Jesus, Brunella Platania interpreta Maddalena e Christian Gravina Pilato. I solisti: Francesco Ranieri – Judas, Marco Signore – Caiaphas, Angela Rosa D'Auria Annas, Alessia Romano – Sacerdote, Luca Ricciiardi – Sacerdote, Chiara Di Girolamo – Simone Zealotes, Roberto Matteo Giordano – King Herod, Carmine Giordano – Peter. Nel cast ufficiale Jesus è interpretato da Fabio Manda e Maddalena da Valentina Ruggiero.
Regia Video: Matteo Giordano www.imageart.it
Tutti i diritti di quest'opera appartengono ai legittimi proprietari. Buona visione.
JESUS CHRIST SUPERSTAR Salerno Italy
A story of a myth that overpowers with passion the audience of every age, a man-symbol that makes spirituality its own revolutionary flag, a unique character in the history of musical theater:  the well-known work by Andrew Lloyd Webber and Tim Rice doesn't suffer the signs of the times. In each performance, it re-affirms its own myth influencing, with on-going enthusiasm, a hundreds of thousands viewers, more than 300thousands between 2014 and 2016, that decide to go to see it, both in Europe and Italy.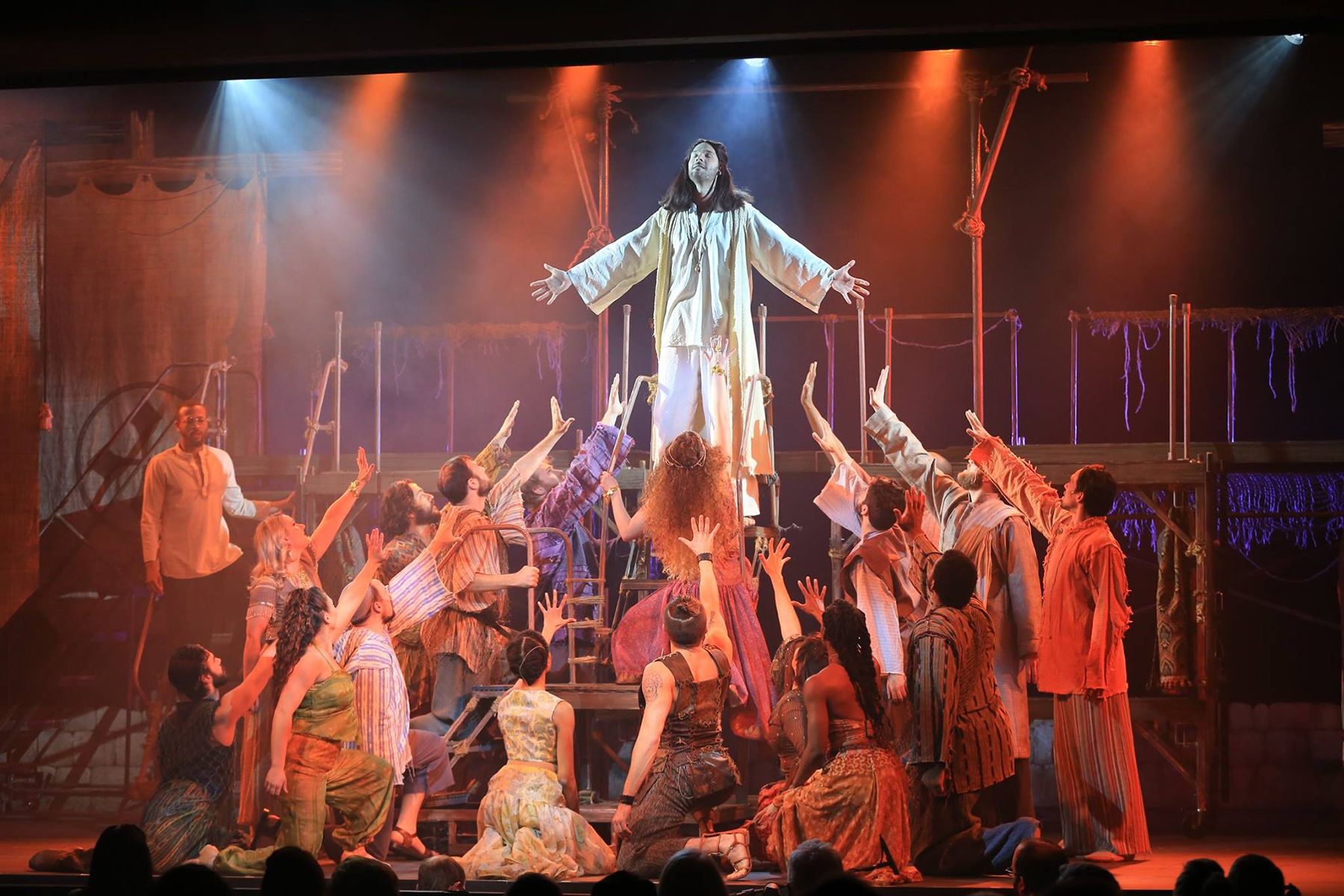 If after almost 23 years of success, (more than 1.600 representations, 160 artists alternatively involved in the cast, more than 1 million and 700 thousand viewers, 4 different editions, 12-consecutive years on the Italian theaters billboards from 1994 to 2006) from generation to generation, this exhibition continues to touch the audience of every age, the credit belongs to a mix of winning factors: first of all the great artistic and productive work of Massimo Romeo Piparo and his team, which have striven to convey, on stage, the driving force of a universal story, made up of positive values and strong feelings, in which music has the leading role. Furthermore, in an original language performance entirely live interpreted, it comes out the undeniable artistic greatness of the cast, starting with Ted Neeley, the unforgettable main character of the memorable 1973's movie by Norman Jewison, who shaped in a legendary and remarkable way the Jesus' role.
Not to mention the spectacular and oversized set that honors Italy on many international stages, proving that our country has reached competitive level when it comes to musical artistic quality and professionalism. This is confirmed by sold-out performances and stage's standing ovation that have characterized the show for ages. So does the esteemed MusicalWorld Award, one of the most important international recognition in musicals, that, has rewarded the Massimo Romeo Piparo's PeepArrow produced "Jesus Christ Superstar" as the best international production in Holland in 2016.
Once more, another great opportunity for the European audience to meet or see again one of the most exciting stories ever written before, in order to be touched in an performance that celebrates talent, great emotions and the overwhelming beauty of rock music.
In addition to the mythical Ted Neeley as Jesus, there will be the Orchestra led by the director Emanuele Friello; a group made up of 24 artists including acrobats, wading birds, fire-eaters and dancers choreographed by Roberto Croce; the setting design by Giancarlo Muselli elaborated by Teresa Caruso and the costume design by Cecilia Betona.



Published by Nadia Kovarskaya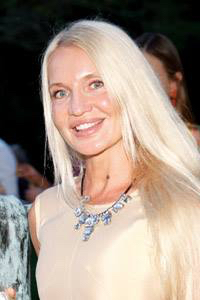 Nadia Kovarskaya,Founder www.MeetMeAtTheOpera.com
CONTACT US FOR ADVERTISING AND SPONSORSHIP:
phone: (646) 2488782-
email info@meetmeattheopera.com
Nadia Kovarskaya
Society Events & Life Style Society Club www.MeetMeAtTheOpera.com
Society Events Calendar, Fine Arts: Opera,Theatre,Art Fairs. Dating Extraordinary Company
‎Opera Houses · ‎Events · ‎Our Blog · ‎JOIN
About Nadia Kovarskaya:
Nadia Kovarskaya Is in Top 100 globally as authority/influencer in Performing Arts and philanthropy:
https://agilience.com/en/MMATOpera
https://agilience.com/en/NadiaKovarskaya