FREE Stream Macbeth Underworld by The Royal Theatre of La Monnaie till April 19. Even though the theatre's doors are closed, La Monnaie / De Munt offers a virtual online season until April 19th you can stream making-offs, extracts, interviews and entire performances of the great classics such as Verdi's Aida, as well as contemporary pieces such as Pascal Dusapin's Macbeth Underworld,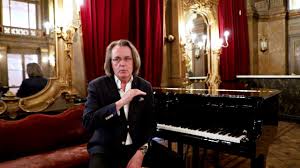 Just four years after the premiere of his Penthesilea, Pascal Dusapin has come up with a new opera, commissioned by La Monnaie. Together with his librettist Frédéric Boyer, he delves into the darkest regions of the human soul, this time via iconic symbols of evil in humankind: Shakespeare's Macbeth and Lady Macbeth. The young French director Thomas Jolly who is familiar with Shakespeare's world will direct, while conductor Alain Altinoglu does justice to the intense drama and the vocal and orchestral richness of the score. The result is a bloodstained gothic opera, in which the ill-fated couple is condemned to relive its own tragedy, haunting their memory and ours.
Composer: PASCAL DUSAPIN
Conductor: ALAIN ALTINOGLU
Director: THOMAS JOLLY
Direction collaborator: ALEXANDRE DAIN
Set design: BRUNO DE LAVENÈRE
Lighting: ANTOINE TRAVERT
Costumes: SYLVETTE DEQUEST
Dramaturgy: KATJA KRÜGER
Chorus Masters: MARTINO FAGGIANI, ALBERTO MORO
Lady Macbeth: MAGDALENA KOŽENÁ, SOPHIE MARILLEY
Macbeth: GEORG NIGL
Weird Sisters: E. LEKHINA, L. JØRSTAD, C. LOETZSCH
Ghost: KRISTINN SIGMUNDSSON
Porter: GRAHAM CLARK
Archiluth: CHRISTIAN RIVET
Child: ELYNE MAILLARD, NAOMI TAPIOLA
La Monnaie Symphony Orchestra and Women's Chorus
Production: LA MONNAIE | DE MUNT (2019)
Co-production: OPÉRA COMIQUE (PARIS), OPÉRA DE ROUEN NORMANDIE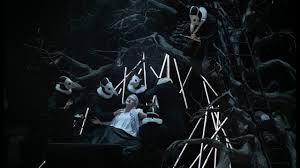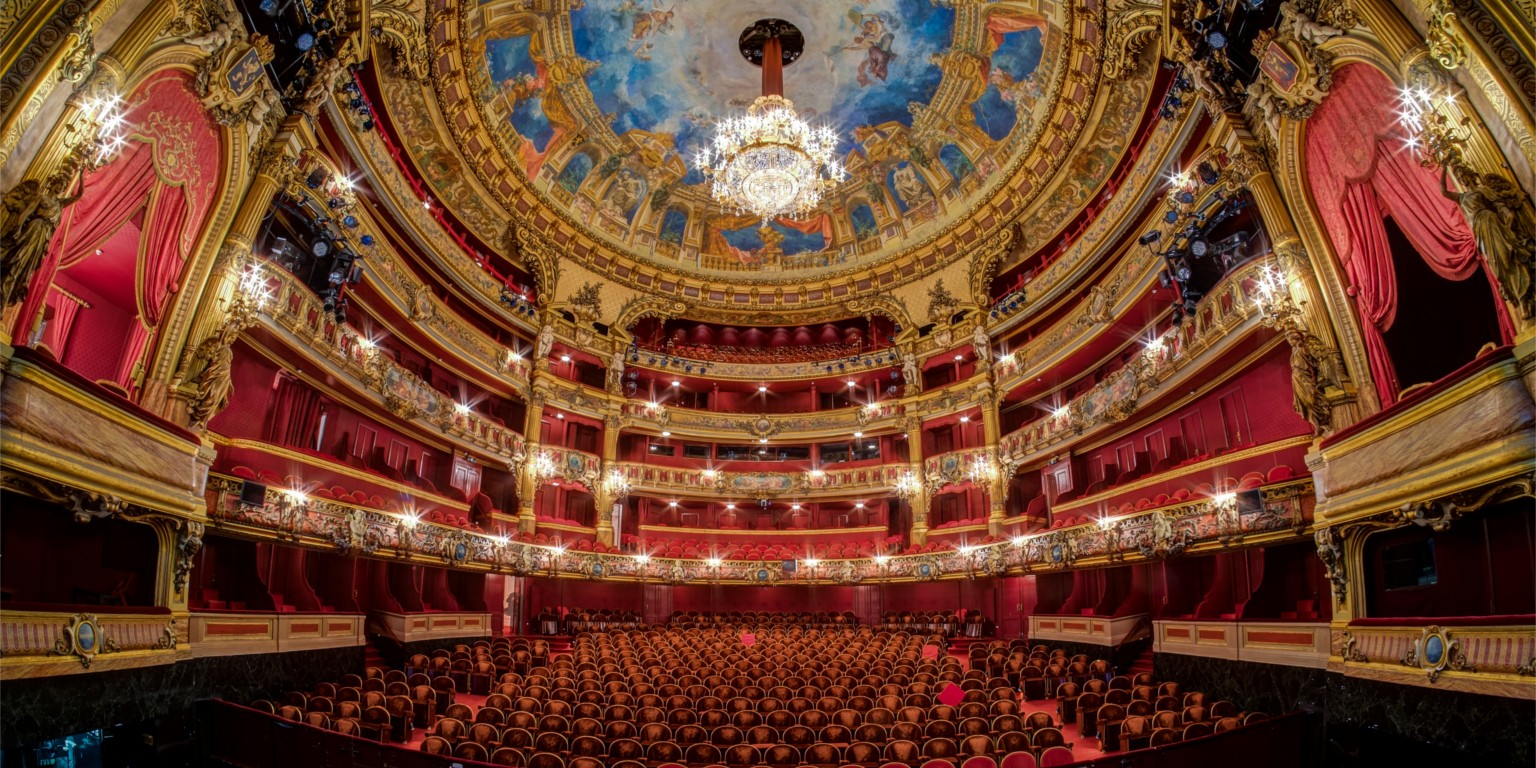 La Monnaie De Munt Website Directions Opera house in the City of Brussels, Belgium
Description
The Royal Theatre of La Monnaie, is an opera house in central Brussels, Belgium. Both of its names translate as Royal Theatre of the Mint. Wikipedia3 min walk from Royal Gallery of Saint HubertAddress: Place de la Monnaie, 1000 Bruxelles, BelgiumCapacity: 1,152Opened: March 24, 1856Phone: +32 2 229 12 00Architect: Joseph Poelaert
Plan your visit to La Monnaie. An opera house with 300 years of history. Subscribe To Newsletter. Get Tickets. Highlights: Online Ticket Buying Option Available, Gift Vouchers Available.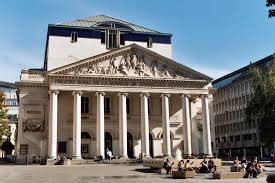 Published by Nadia Kovarskaya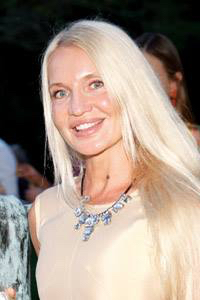 Nadia Kovarskaya,Founder www.MeetMeAtTheOpera.com
CONTACT US FOR ADVERTISING AND SPONSORSHIP:
phone: (646) 2488782-
email info@meetmeattheopera.com
Nadia Kovarskaya
Society Events & Life Style Society Club www.MeetMeAtTheOpera.com
Society Events Calendar, Fine Arts: Opera,Theatre,Art Fairs. Dating Extraordinary Company
‎Opera Houses · ‎Events · ‎Our Blog · ‎JOIN
About Nadia Kovarskaya:
Nadia Kovarskaya Is in Top 100 globally as authority/influencer in Performing Arts and philanthropy:
https://agilience.com/en/NadiaKovarskaya