Handel's Acis and Galatea (The Royal Opera/The Royal Ballet)
The Royal Opera and The Royal Ballet present Wayne McGregor's production of Handel's Acis and Galatea as part of the Royal Opera House's#OurHouseToYourHouse series every Friday night.
This crisis is impacting theatres and arts venues across the globe. If you are able, please consider making a donation to help sustain our Royal Opera House community: http://www.roh.org.uk/donate-now
Don't forget to subscribe to our channel for notifications about future Premieres
This performance is available to watch in-full, on-demand until 3 May 2020.
Cast and creative team:
Galatea: Danielle de Niese / Lauren Cuthbertson
Acis: Charles Workman / Edward Watson
Damon: Paul Agnew / Steven McRae
Polyphemus: Matthew Rose / Eric Underwood
Coridon: Ji-Min Park / Paul Kay
Dancers of The Royal Ballet
Orchestra of the Age of Enlightenment
Conductor: Christopher Hogwood
The Royal Opera Extra Chorus
Chorus Master: Stephen Westrop
Director and Choreographer: Wayne McGregor
Assistant Director and Choreographer: Laïla Diallo
Designs: Hildegard Bechler
Lighting: Lucy Carter
This recording was originally made in 2009.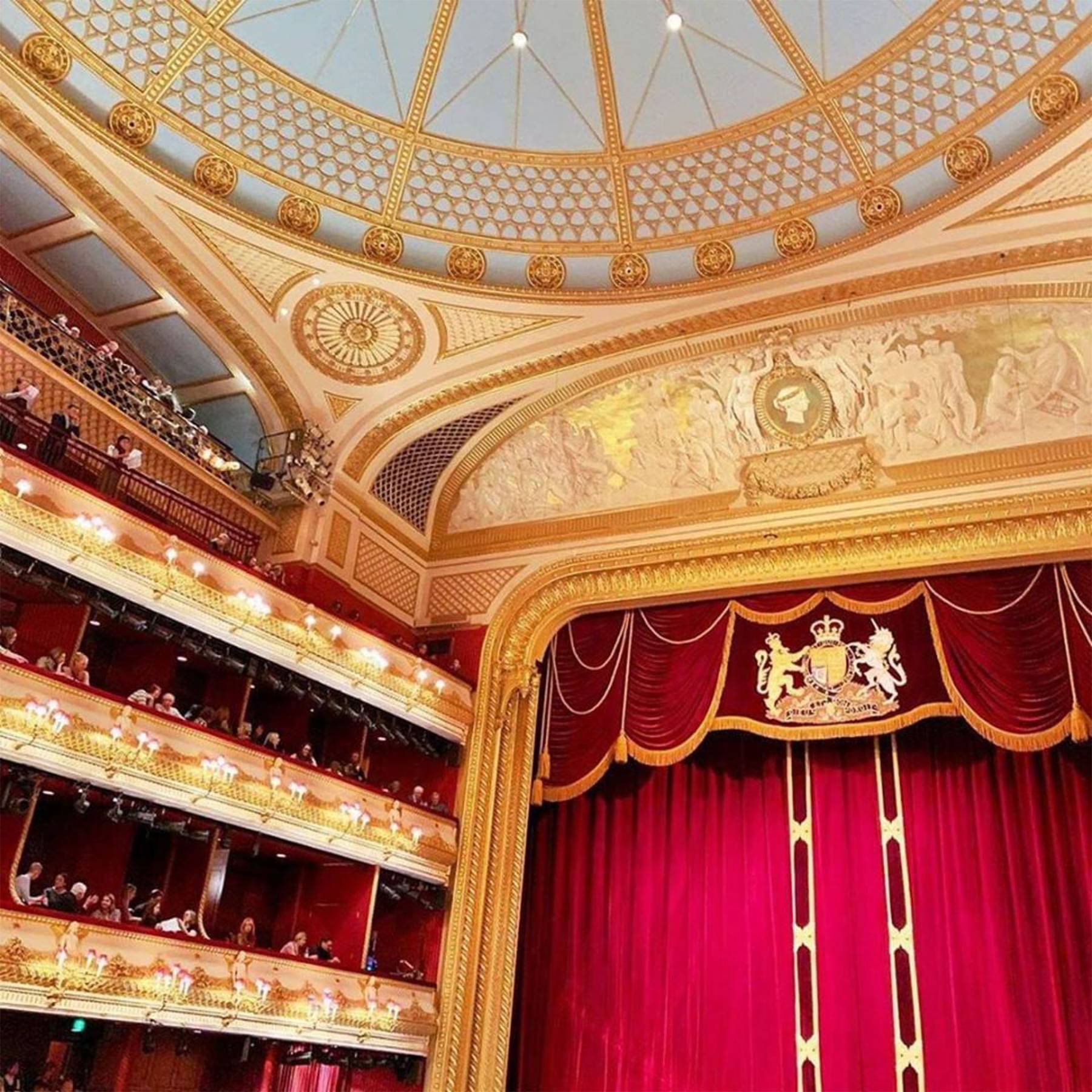 In this uncertain time, and as productions and events are postponed at the Royal Opera House and around the world, we have created a schedule of free broadcasts and live content that audiences can access for free at any time, anywhere across the globe, bringing both ballet and opera to every home and every device.
Subscribe to our channel to be notified about future Premieres including:
* Così fan tutte, The Royal Opera, 2010 – 10 April 2020, 7pm BST
* The Metamorphosis, The Royal Ballet, 2013 – 17 April 2020, 7pm BST
* Gloriana, The Royal Opera, 2013 – 24 April 2020, 7pm BST
* The Winter's Tale, The Royal Ballet, 2014 – 1 May 2020, 7pm BST
We also invite you to sign up for a free 30-day trial on Marquee TV, the international multi-genre performing arts streaming service. In collaboration with the Royal Opera House, Marquee TV will bring you the very best of world-class performances on demand.
A range of recent opera and ballet productions are available including La traviata and Alice's Adventures in Wonderland with new titles being added all the time.
Thank you for continuing to support the Royal Opera House
Published by Nadia Kovarskaya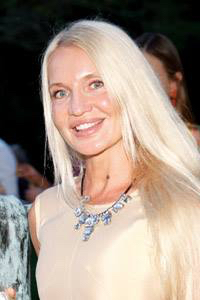 Nadia Kovarskaya,Founder www.MeetMeAtTheOpera.com
CONTACT US FOR ADVERTISING AND SPONSORSHIP:
phone: (646) 2488782-
email info@meetmeattheopera.com
Nadia Kovarskaya
Society Events & Life Style Society Club www.MeetMeAtTheOpera.com
Society Events Calendar, Fine Arts: Opera,Theatre,Art Fairs. Dating Extraordinary Company
‎Opera Houses · ‎Events · ‎Our Blog · ‎JOIN
About Nadia Kovarskaya:
Nadia Kovarskaya Is a top authority/influencer in Performing Arts and philanthropy:
https://agilience.com/en/MMATOpera