Summer Event Calendar July 2018 Club www.MeetMeAtTheOpera.com  
sponsored  by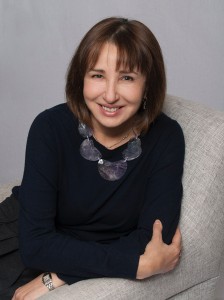 ELLEN BUROV, MD, PH D , FAAD – Award winning dermatologist, Best of NY (212)734 0187  http://ellenburovmd.com/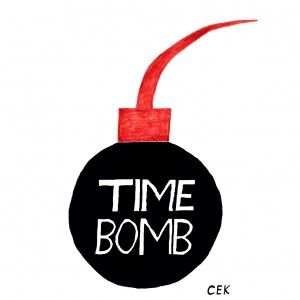 TIME BOMB: 25th Annual Robert Wilson Watermill Center Benefit & Auction
July 28
Purchase tickets online through the links above, over the phone at (212) 253-7484 x119
Summer Event Calendar July 2018 Club www.MeetMeAtTheOpera.com
James Beard Foundation's Chefs & Champagne July 28 Hamptons
Chefs & Champagne: More than 40 celebrated chefs will showcase their talents at this annual bubbly-filled party to raise funds for the James Beard Foundation. This year's honoree is Marcus Samuelsson; other great participating chefs include Olmsted's Greg Baxtrom and Emmy Squared's Matthew Hyland.
Wölffer Estate Vineyard, 139 Sagg Road, Sagaponack; jamesbeard.org
VIP Premium Admission: JBF Members and General Public: $425; VIP table of 10: $4,500
VIP Experience: 5:00–10:00 P.M. tickets:  jamesbeard.org  James Beard Foundation's Chefs & Champagne July 28 Hamptons
Summer Event Calendar July 2018 Club www.MeetMeAtTheOpera.com
Summer HD Festival 2018 at Lincoln Center Plaza New York  August 24 through September 3
MET OPERA Summer HD Festival 2018 is the tenth Summer HD Festival features ten thrilling performances from the Met's Live in HD series of cinema transmissions—plus a special pre-festival screening of the Marx Brothers' zany A Night at the Opera, a co-presentation with the Film Society of Lincoln Center. The showings run from August 24 through September 3, with approximately 3,000 seats set up in front of the opera house each night, as well as additional standing room around Lincoln Center Plaza.  
The Metropolitan Opera is an opera company based in New York City, resident at the Metropolitan Opera House at the Lincoln Center for the Performing Arts.
Wikipedia
Summer Event Calendar July 2018 Club www.MeetMeAtTheOpera.com

JetSmarter: World's Largest Private Air Travel & Lifestyle Community
JetSmarter created a fresh alternative to expensive jet cards and fractional ownership by introducing the sharing economy to private aviation. Using advance mobile technology to connect members with socially powered travel. Members can reserve seats on routes across three continents, create on-demand private and shared flights worldwide, book luxury lifestyle benefits, network with like-minded members and more – right from the app.
Summer Event Calendar July 2018 Club www.MeetMeAtTheOpera.com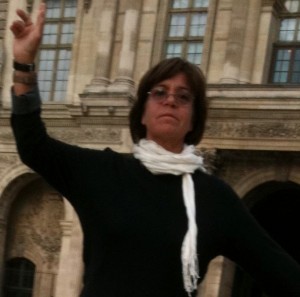 An efficient real estate broker is similar in nature to a conductor of a symphony, coordinating the different players to make a successful transaction a reality. Nataliya Kremer-Dyakovskaya is such a Real Estate broker and investor with 25 years experience.
Nataliya Kremer-Dyakovskaya – VP & Managing Director Henry Madison Group
 201 West 72 Street, Suite #4-A New York, NY 10023  Cell: 917-699-9013   Fax: 212-496-6471 nbd@henrymadisongroup.com   www.henrymadisongroup.com
Summer Event Calendar July 2018 Club www.MeetMeAtTheOpera.com
CONTACT US FOR ADVERTISING AND SPONSORSHIP:
phone: (646) 2488782-    email info@MeetMeAtTheOpera.com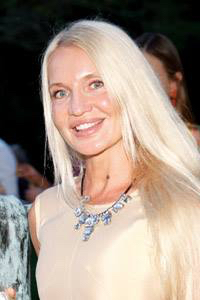 CONTACT US FOR ADVERTISING AND SPONSORSHIP:
phone: (646) 2488782-    email info@MeetMeAtTheOpera.com
Nadia Kovarskaya
Founder
www.MeetMeAtTheOpera.com
https://meetmeattheopera.com/
Full Calendar:
https://meetmeattheopera.com/opera-events/