Rossini: La Cenerentola – Glyndebourne Festival Opera
La Cenerentola is Gioachino Rossini's version of the popular Cinderella story, an exciting mixture of comedy, pathos, coloratura fireworks and masquerade. This Glyndebourne production by John Cox captures perfectly the fairy-tale spirit of the piece, matched by Allen Charles Klein's imaginative scenery, distorted like three-dimensional cut-outs in an old-fashioned story book. 
The Glyndebourne Festival's new production for Gioachino Rossini's opera in 2005: a modern classic!
This is the story of Cinderella, of course, but also the story of Beauty And The Beast. In La Cenerentola, the fairy tales feed the story, although no fairy element remains. There is no glass slipper, no good fairy, no coach… Cinderella's stepfather ignores her and her stepsisters despise her. She spends her time cleaning a house in which she barely lives, and hopes one day she can find an escape through true love. Angelina's dream is not vain because, just as in Beauty And The Beast, beauty of the heart is the ultimate virtue, and the only one which can be victorious. As in all opera buffa, good wins over the bad.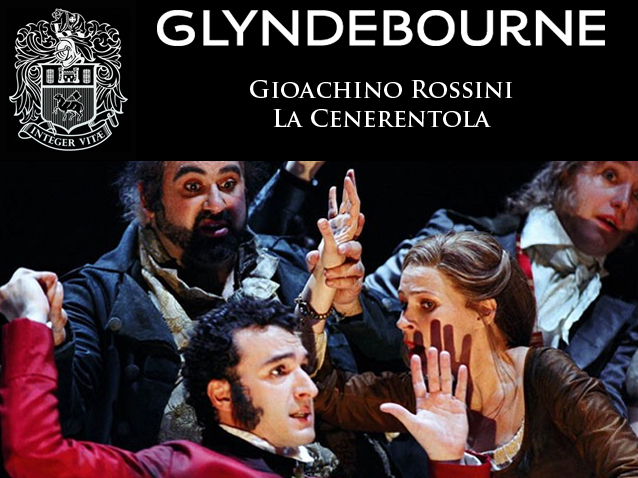 Maxim Mironov (Prince Ramiro) and Ruxandra Donose Angelina, called "La Cenerentola") lead an outstanding cast. Spectacular costumes by Moritz Junge and direction by Peter Hall helped make this production a huge success when it was first presented in 2005. Here, under the baton of Vladimir Jurowski (music director of the festival since 2001), the London Philharmonic Orchestra brings Rossini-like energy to the performance.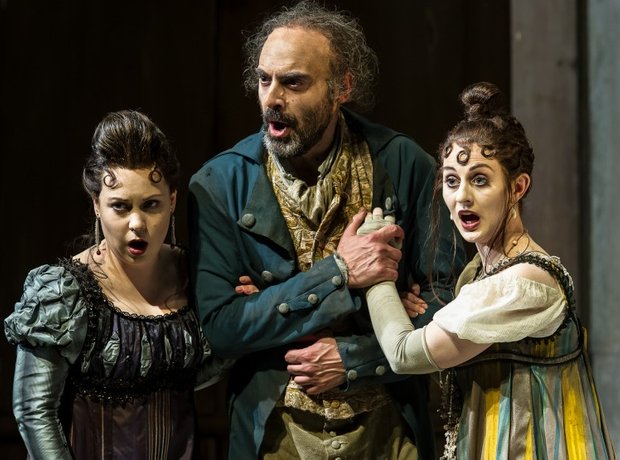 Cast: Angelina – Kathleen Kuhlmann, Ramiro – Laurence Dale, Clorinda – Marta Taddei, Tisbe – Laura Zannini, Don Magnifico – Claudio Desderi, Dandini – Alberto Rinaldi, Alidoro – Roderick Kennedy.
FREE Stream Rossini: La Cenerentola – Glyndebourne Festival Opera
Published by Nadia Kovarskaya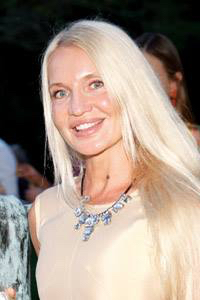 Nadia Kovarskaya,Founder www.MeetMeAtTheOpera.com
CONTACT US FOR ADVERTISING AND SPONSORSHIP:
phone: (646) 2488782-
email info@meetmeattheopera.com
Nadia Kovarskaya
Society Events & Life Style Society Club www.MeetMeAtTheOpera.com
Society Events Calendar, Fine Arts: Opera,Theatre,Art Fairs. Dating Extraordinary Company
‎Opera Houses · ‎Events · ‎Our Blog · ‎JOIN
About Nadia Kovarskaya:
Nadia Kovarskaya Is in Top 100 globally as authority/influencer in Performing Arts and philanthropy:
https://agilience.com/en/NadiaKovarskaya
https://agilience.com/en/MMATOpera
FREE Stream Rossini: La Cenerentola – Glyndebourne Festival Opera