25apr01mayMet Opera All-star 'At Home Gala' April 25-26Free Online Stream Around The World
Event Details
Met Opera All-star 'At Home Gala' April 25-26
STREAM HERE:
No Login Required
Met Opera "At-Home Gala" will take place Saturday, April 25, at 1 p.m. EDT, and will be available for free on the Met's website. General Manager Peter Gelb and Music Director Yannick Nézet-Séguin will host from their homes in New York City and Montreal, respectively. Mr. Nézet-Séguin will also participate in the gala as a pianist, and will be featured as conductor in pre-recorded performances by the Met Orchestra and Chorus, which will be created from individual takes from the homes of each of the musicians in the days leading up to the gala.
Repertoire is to be announced; participating artists are listed below.
Ildar Abdrazakov
    Moscow, Russia
Roberto Alagna and Aleksandra Kurzak
    Le Raincy, France
Marco Armiliato
    Lugano, Switzerland
Jamie Barton
     Atlanta, Georgia
Piotr Beczała
    Zabnica, Poland
Angel Blue
    Alpine, New Jersey
Lawrence Brownlee
    Niceville, Florida
Joseph Calleja
    Mellieha, Malta
Javier Camarena
    Zurich, Switzerland
Nicole Car and Etienne Dupuis
    Paris, France
David Chan
    Closter, New Jersey
Anthony Roth Costanzo
    New York, New York
Stephen Costello and Yoon Kwon Costello
    New York, New York
Diana Damrau and Nicolas Testé
  Orange, France
Michael Fabiano
    Bonita Springs, Florida
Renée Fleming
    Virginia
Elīna Garanča
    Riga, Latvia
Christine Goerke
    Teaneck, New Jersey
Gunther Groissböck
    Lugano, Switzerland
Jonas Kaufmann
    Munich, Germany
Quinn Kelsey
    Toronto, Canada
Isabel Leonard
    New York, New York
Ambrogio Maestri
    Lugano, Switzerland
Peter Mattei
    Bromma, Sweden
Erin Morley
    New Haven, Connectivut
Anna Netrebko and Yusif Eyvazov
    Vienna, Austria
Lisette Oropesa
    Baton Rouge, Louisiana
René Pape
    Dresden, Germany
Ailyn Pérez and Soloman Howard
    Chicago, Illinois
Matthew Polenzani
    Pelham, New York
Anita Rachvelishvili
     Tbilisi, Georgia
Golda Schultz
    Bavaria, Germany
Nadine Sierra
    Valencia, Spain
Bryn Terfel and Hannah Stone
   Wales
Elza van den Heever
    Montpellier, France
Michael Volle
    Berlin, Germany
Sonya Yoncheva
    Geneva, Switzerland
After the live showing, the gala will continue to be accessible on demand on the Met website until 6:30 p.m. EDT the following day. The complete program will be announced shortly.
The At-Home Gala is part of the Met's urgent "The Voice Must Be Heard" fundraising campaign to support the company and protect its future. This gala is generously sponsored by Mercedes T. Bass and Rolex.
The Metropolitan Opera is to take its nightly HD encore streams Scheduled for 1 pm EDT on April 25, the newly announced "At-Home Gala" will live stream performances by some 40 major artists from around the world via Skype from their homes, using their laptops. General Manager Peter Gelb, who will produce the event from his apartment on Manhattan's Upper West Side, calls the potentially logistical nightmare a "great artistic but low-tech operation." He will serve as co-host in New York with Music Director Yannick Nézet-Séguin in Montreal, who will also participate as a pianist.
 "I can't tell you how happy it makes me for all these tremendous artists to be able to come together and perform in this way during this time of crisis," said Nézet-Séguin. "While we cannot wait to get back to the Met stage, for the moment, this is the next best thing."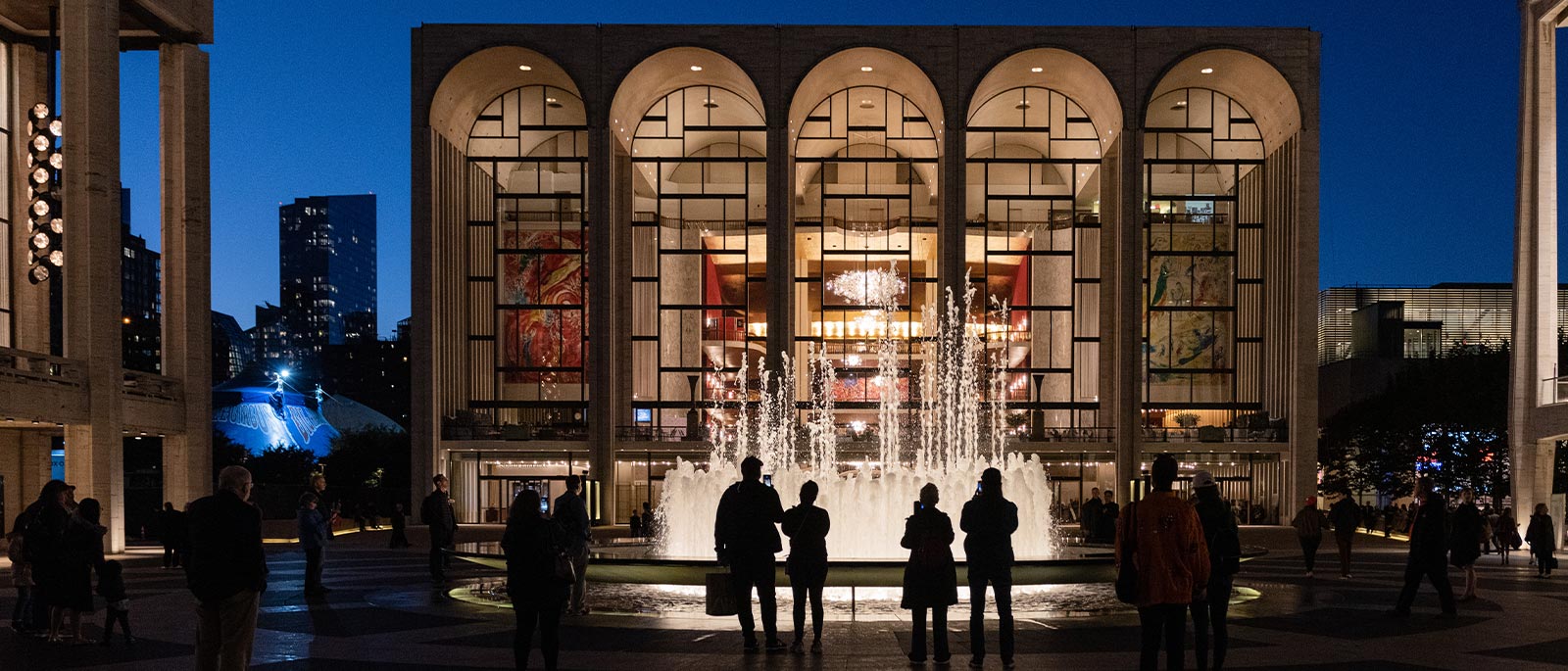 The gala will stream from metopera.org and be available on demand until 6:30 p.m. EDT the next day. It is a component of the company's "The Voice Must Be Heard" fundraising campaign, the goal of which is $60,000–the amount of anticipated losses from the prematurely shuttered season..
Published by Nadia Kovarskaya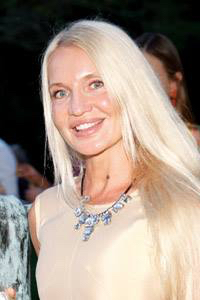 Nadia Kovarskaya,Founder www.MeetMeAtTheOpera.com
CONTACT US FOR ADVERTISING AND SPONSORSHIP:
phone: (646) 2488782-    
email   info@meetmeattheopera.com
Nadia Kovarskaya
Society Events & Life Style Society Club www.MeetMeAtTheOpera.com
Society Events Calendar, Fine Arts: Opera,Theatre,Art Fairs. Dating Extraordinary Company
‎Opera Houses · ‎Events · ‎Our Blog · ‎JOIN
About Nadia Kovarskaya:
Nadia Kovarskaya Is in Top 100 globally as authority/influencer in Performing Arts and philanthropy:
https://agilience.com/en/NadiaKovarskaya
Time

April 25 (Saturday) 1:00 pm - May 1 (Friday) 1:00 pm