28apr(apr 28)1:00 pm25feb(feb 25)9:00 pmFREE Stream Wagner – Der Ring Des Nibelungen: Das RheingoldFree Online Stream Around The World
Event Details
FREE Stream Wagner – Der Ring Des Nibelungen: Das Rheingold – English Subs
Festspielhaus Bayreuth Filmed in 1980
Chor und Orchester der Bayreuther Festspiele
Stage director: Patrice Chéreau
Conductor: Pierre Boulez
Wotan: Donald McIntyre
Donner: Martin Egel
Froh: Siegfried Jerusalem
Loge: Heinz Zednik
Alberich: Hermann Becht
Mime: Helmut Pampuch
Fasolt: Matti Salminen
Fafner: Fritz Hübner
Fricka: Hanna Schwarz
Freia: Carmen Reppel
Erda: Ortrun Wenkel
Woglinde: Norma Sharp
Wellgunde: Ilse Gramatzki
Flosshilde: Marga Schiml
Der Ring des Nibelungen: Vorabend
Festspielhaus Bayreuth
Filmed in 1980
Chor und Orchester der Bayreuther Festspiele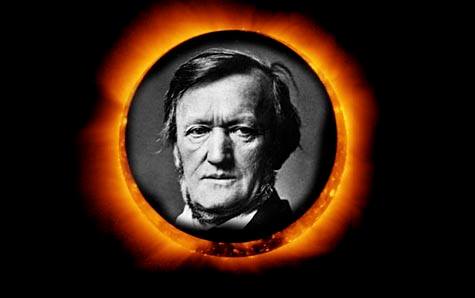 Richard Wagner's RING "The Ring of the Nibelung" in 50 minutes. Bruno Lussato's Wagner Documentary : In the Eye of the Ring
Wagner Documentary : In the Eye of the Ring
Author: Dedicated Wagnerian – Bruno Lussato (1932-2009)
The documentary breaks down and reveals all the Leitmotiv's: examples of the more than 50 leitmotivs that are part of the story; metaphors, mythology,scenes, plots, characters, and names in Richard Wagner's "Der Ring des Nibelungen".All 18 chapters in a chronological and logical order of events.
The Monumental Ring Cycle's four parts :
Das Rheingold (The Rhinegold)
Die Walküre (The Valkyrie)
Siegfried
Götterdämmerung (Twilight of the Gods)
The illustrations come from two famous artists, the English book illustrator the German painter Franz Stassen and Arthur Rackham; additional drawings by Polina Zinoviev. The music performed by  "Orchestre Nationale de France," conductor Jeffrey Tate.
Published by Nadia Kovarskaya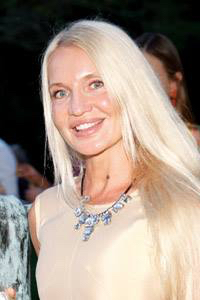 Nadia Kovarskaya,Founder www.MeetMeAtTheOpera.com
CONTACT US FOR ADVERTISING AND SPONSORSHIP:
phone: (646) 2488782-    
email   info@meetmeattheopera.com
Nadia Kovarskaya
Society Events & Life Style Society Club www.MeetMeAtTheOpera.com
Society Events Calendar, Fine Arts: Opera,Theatre,Art Fairs. Dating Extraordinary Company
‎Opera Houses · ‎Events · ‎Our Blog · ‎JOIN
About Nadia Kovarskaya:
Nadia Kovarskaya Is a top authority/influencer in Performing Arts and philanthropy:
https://agilience.com/en/MMATOpera
https://agilience.com/en/NadiaKovarskaya
Wagner Der Ring Des Nibelungen Das Rheingold
Time

April 28 (Tuesday) 1:00 pm - February 25 (Friday) 9:00 pm