22apr(apr 22)1:00 pm02may(may 2)1:00 pmFREE Live Stream Broadway Musical FrozenFree Online Stream Around The World
Event Details
[HD] FREE Live Stream Broadway Musical Frozen at the Hyperion! FIRST SHOWING EVER: California Adventure
SRTEAM HERE:
Disney's Frozen – Live Musical at the Hyperion: California Adventure park full show 1080p60fps! Journey on a amazing adventure through Arendelle with Anna, Elsa and Olaf with music, lights and magic!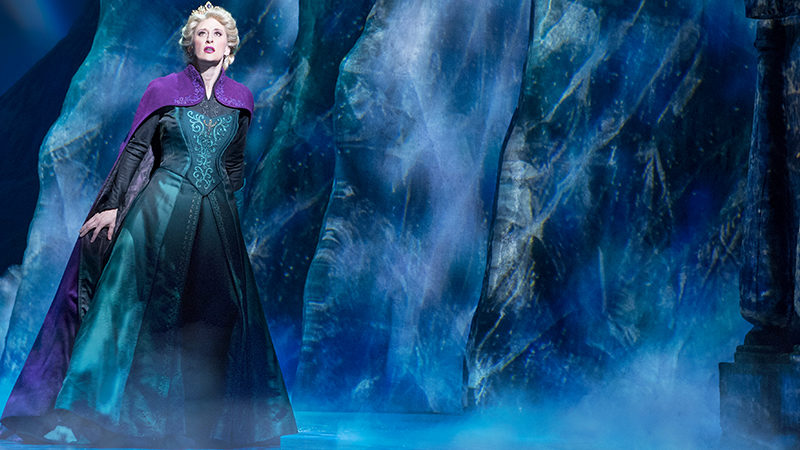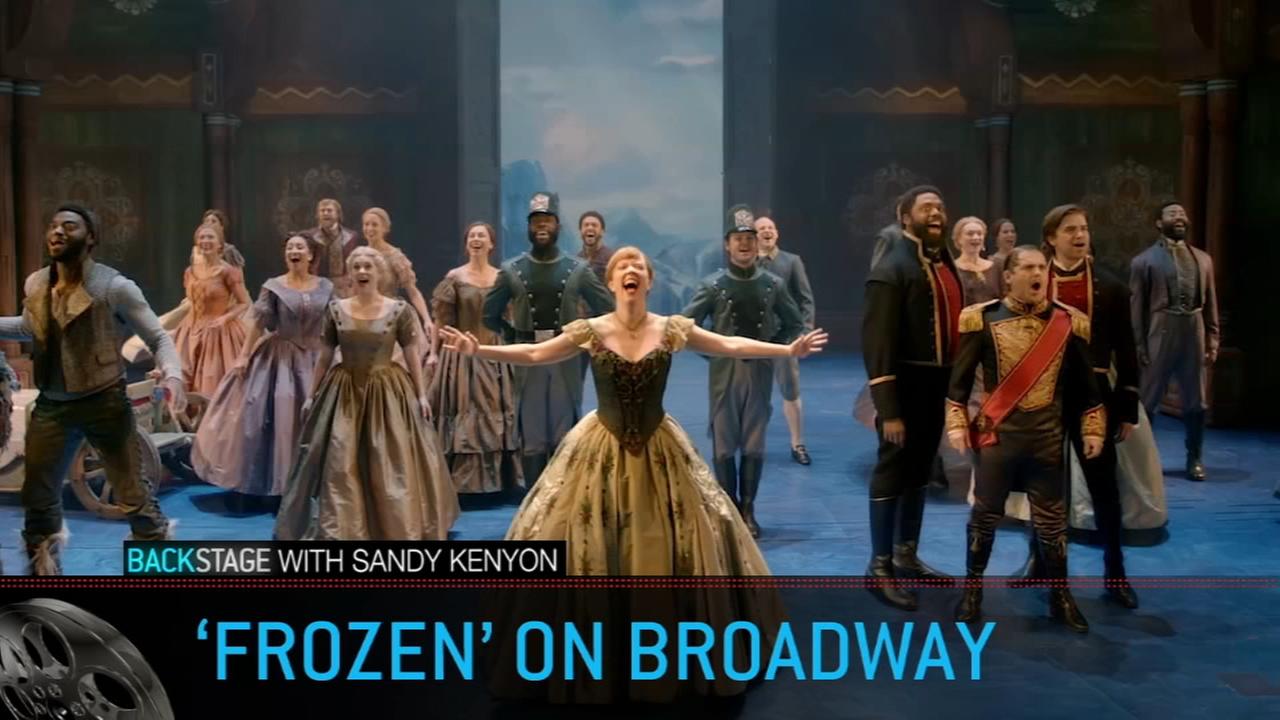 Frozen is a musical with music and lyrics byKristen Anderson-Lopez and Robert Lopez, and book by Jennifer Lee, based on the 2013 film of the same name. The story centers on the relationship between two sisters who are princesses, Elsa and Anna. Elsa has magical powers to freeze objects and people, which she does not know how to control. After inheriting the throne, Elsa flees, inadvertently causes the kingdom to become frozen in an eternal winter, and nearly kills her sister. She must sacrifice and show true love to save the day.
Produced by Disney Theatrical Productions, the musical had a tryout at the Buell Theatrein Denver, Colorado in August 2017 and premiered on Broadway in March 2018 at theSt. James Theatre to mixed reviews. A national tour began in November 2019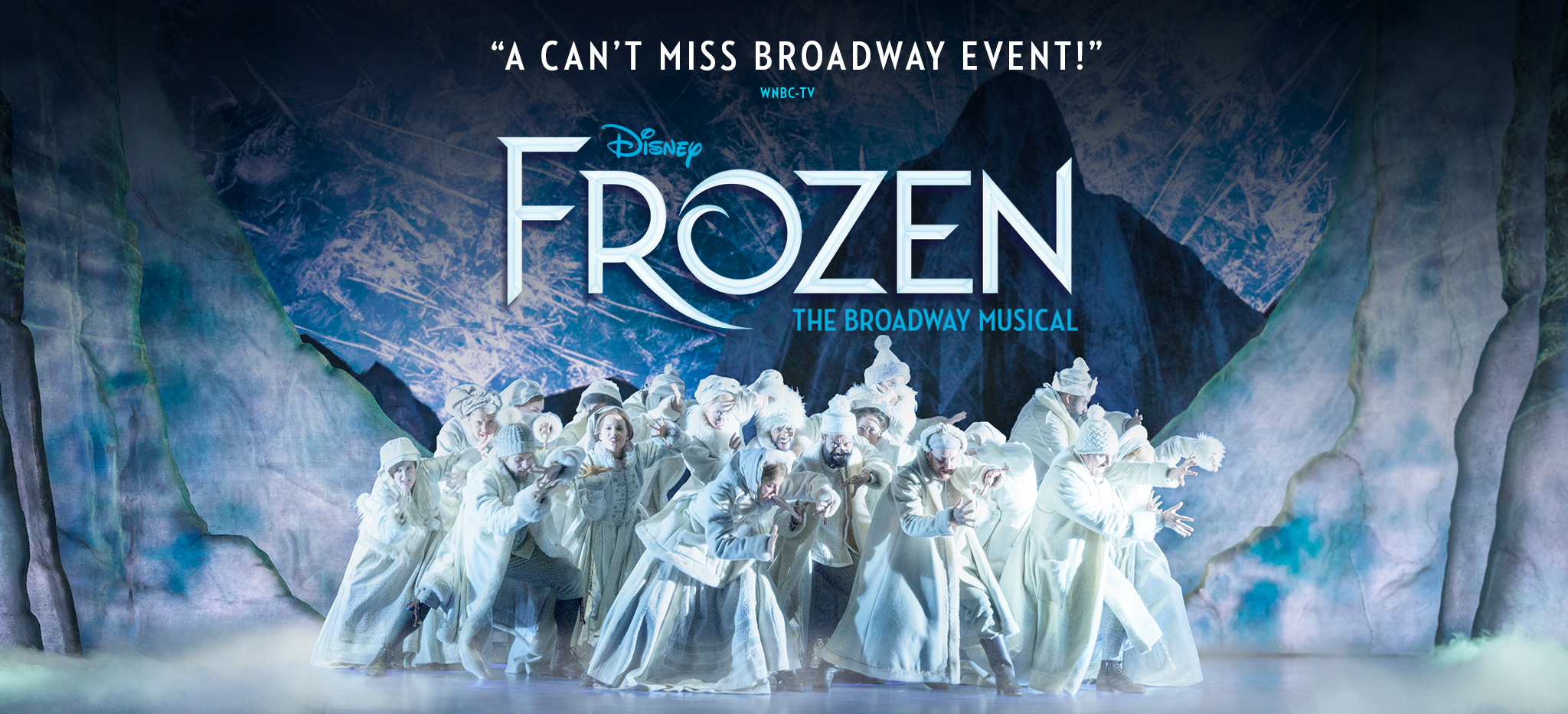 Disney Orchestra Collection Volume 1 – Disney Orchestra and Piano Music
The Disney Orchestra Collections Disks were released in Japan in September of 2000. The disks feature orchestra & piano covers of many of Disney's classic songs and soundtracks from films such as Aladdin, Beauty and the Beast, Mary Poppins and many more. This relaxing medley of Disney instrumental soundtracks is the perfect Disney playlist for study or background music.
The Disney Orchestra Collection was recorded by the Neverland Orchestra.
Disney Orchestra Collection Volume 2 and 3 Coming Soon.
Full Disney Orchestra Collection Volume 1 Track List
1. 0:00 A Whole New World from Aladdin
2. 2:44 It's Not Easy from Petes Dragon
3. 5:55 Once Upon A Dream from Sleeping Beauty
4. 8:19 Love Is A Song from Bambi
5. 11:09 Zip-A-Dee-Doo-Dah from Song of the South
6. 13:32 Alice In Wonderland from Alice in Wonderland
7. 16:41 It's A Small World the Disney Parks Attraction theme
8. 18:56 Heigh-Ho from Snow White and the Seven Dwarfs
9. 22:48 Give A Little Whistle from Pinocchio
10. 25:15 Who's Afraid Of The Big Bad Wolf? from the Three Little Pigs
11. 27:31 So This Is Love from Cinderella
12. 31:18 Just Around The Riverbend from Pocahontas
13. 34:18 Bella Notte from Lady And The Tramp
14. 37:12 Be Our Guest from Beauty And The Beast
15. 41:06 A Spoonful Of Sugar from Mary Poppins
16. 44:39 With A Smile And A Song from Snow White And The Seven Dwarfs
17. 47:43 Someday from The Hunchback Of Notre Dame
18. 51:56 The Second Star To The Right from Peter Pan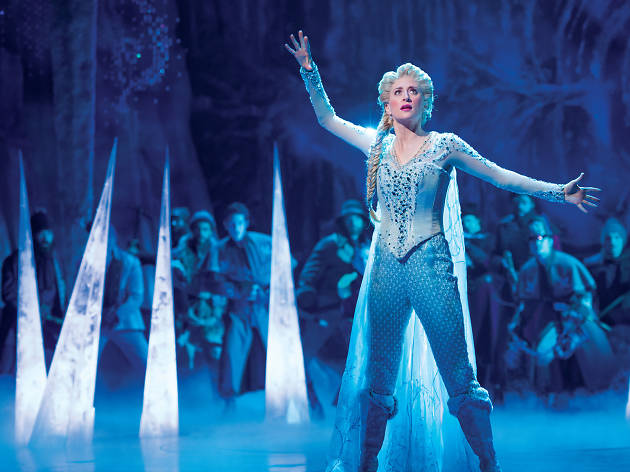 Published by Nadia Kovarskaya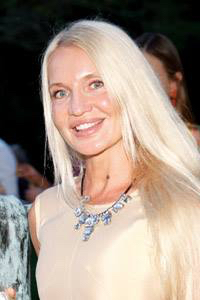 Nadia Kovarskaya,Founder www.MeetMeAtTheOpera.com
CONTACT US FOR ADVERTISING AND SPONSORSHIP:
phone: (646) 2488782-    
email   info@meetmeattheopera.com
Nadia Kovarskaya
Society Events & Life Style Society Club www.MeetMeAtTheOpera.com
Society Events Calendar, Fine Arts: Opera,Theatre,Art Fairs. Dating Extraordinary Company
‎Opera Houses · ‎Events · ‎Our Blog · ‎JOIN
About Nadia Kovarskaya:
Nadia Kovarskaya Is a top authority/influencer in Performing Arts and philanthropy:
https://agilience.com/en/MMATOpera
Time

April 22 (Wednesday) 1:00 pm - May 2 (Sunday) 1:00 pm